OUR MISSION
We seek to discover new treatments for brain diseases by studying proven patterns of wellness and disease from indigenous people.
How did this cycad plant cause Alzheimer's-like brain disease and death for so many people on a Pacific island?
Can blue-green algae blooms trigger neurodegenerative diseases like ALS and Alzheimer's?
How did these scientists, using non-traditional research, discover a cause and potential treatment of neurodegenerative diseases?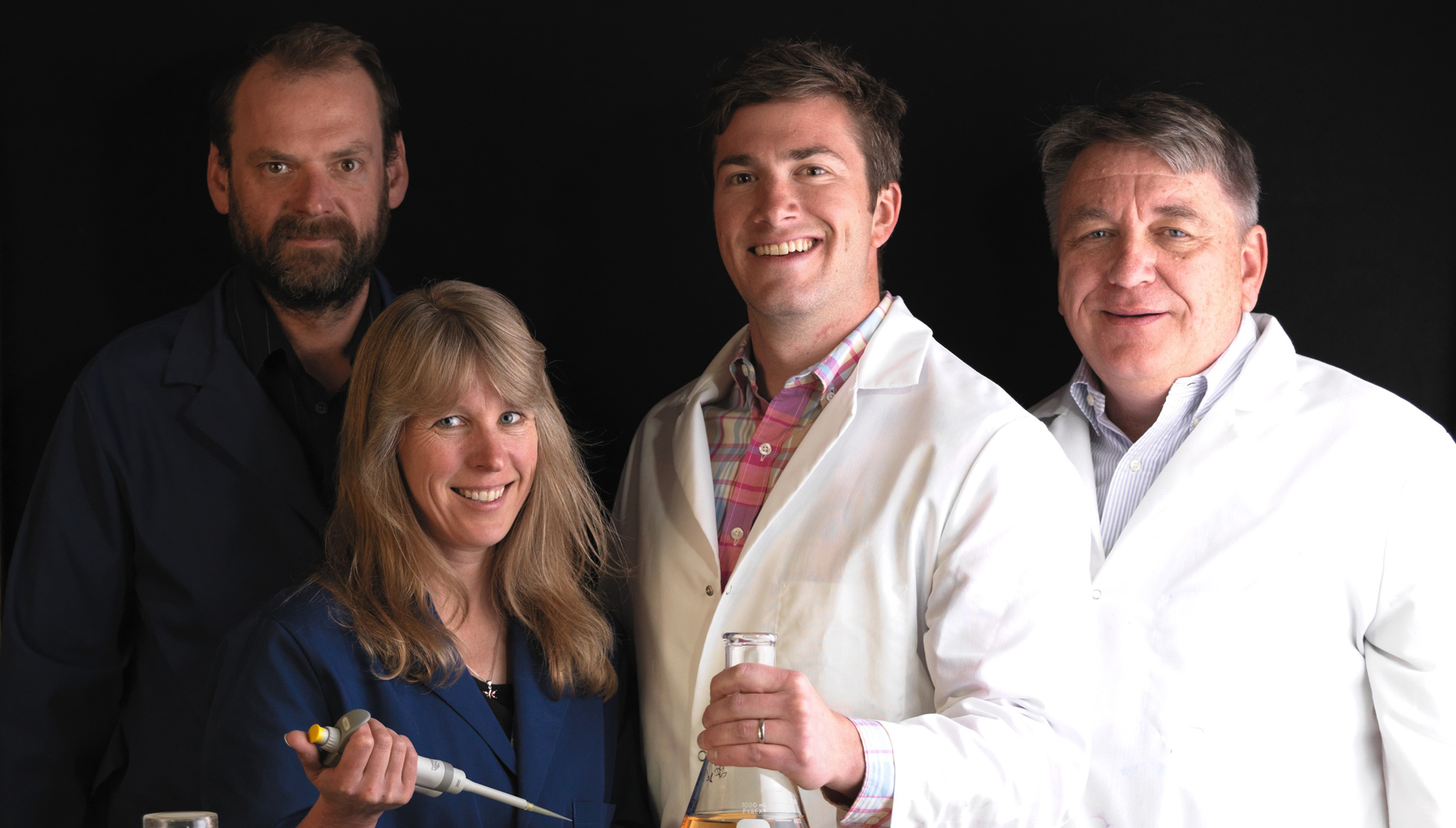 How did an international consortium of brilliant scientists work together to discover treatments for these diseases?
How did they use indigenous plant medicine to make these discoveries?
Why do these villagers live longer without brain disease than any other humans?
Is it something in their diet?
Can a naturally occurring dietary amino acid slow ALS or prevent Alzheimer's?
There are over 5 million Americans suffering from Alzheimer's. Chances are you know one and would like to help.