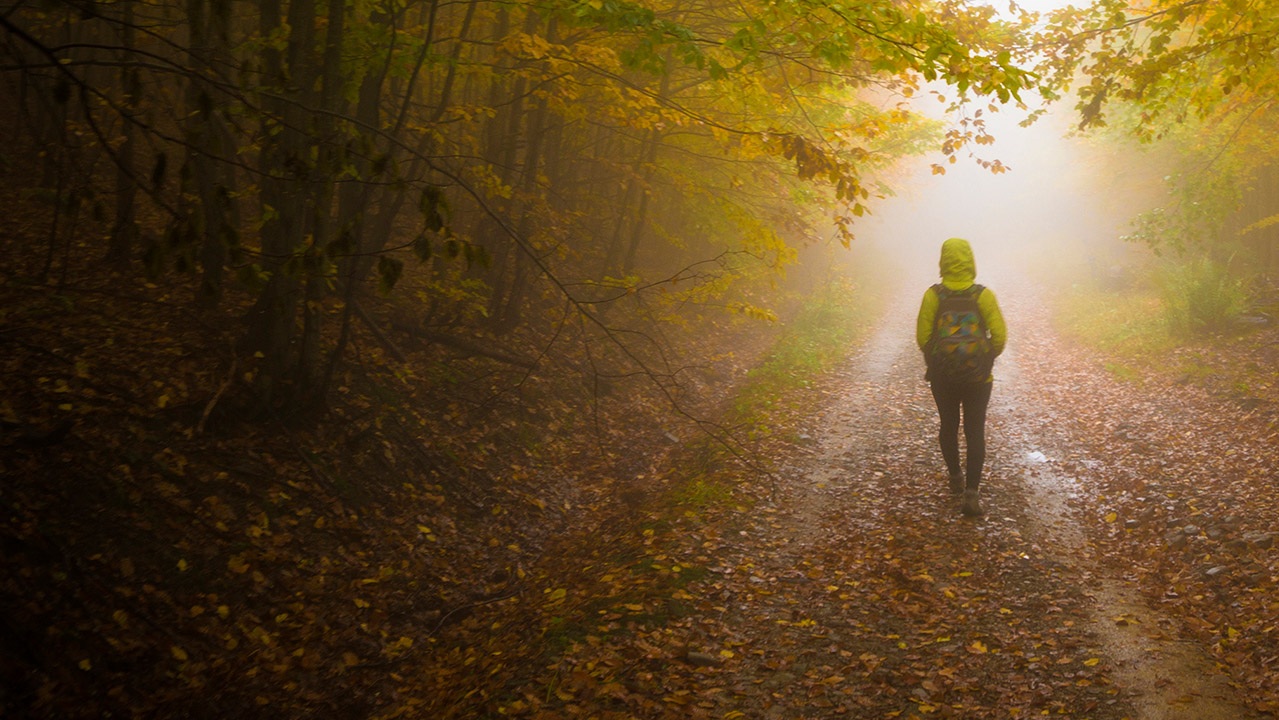 A Decade of Novel Drug Development
What has been accomplished over the last decade is truly remarkable with the advancement of discovery todevelopment. The combination of innovative field research and in lab analysis enabled us to identify a dietary neurotoxin and amino acid therapy for neurodegenerative diseases. The following captures some of the milestones along our path to a cure.
There are no drugs that can slow disease progression for Alzheimer's, ALS, or Parkinson's. The number of sufferers grows as does the cost of caring for them. The Brain Chemistry Labs model is patient focused, efficient and very cost effective.
The Latest News from Brain Chemistry Labs
Brain Chemistry Labs Welcome Dr. Samantha Gerlach to its Jackson Laboratories
Brian Chemistry Labs welcomes Dr. Samantha L. Gerlach to its Jackson laboratories. An assistant professor at Dillard University in New Orleans, Dr. Gerlach joined the Brain Chemistry Labs team this summer to focus on active ingredients in native plants and their potential for new drug therapies for brain diseases, particularly glioblastoma.
Brain Chemistry Labs' Executive Director, Dr. Paul Alan Cox and Dr. Gerlach both recognize the important connection of plants and their medicinal properties. In fact, Dr. Gerlach has spent a significant amount of time looking at violets. She has hunted violets from Sweden to Samoa, not because of their beauty – which she admires – but because of their medicinal potential for new drugs.
In her previous work, Dr. Gerlach learned that, "violets produce a category of anti-cancer peptides known as cyclotides which in structure, resemble circular knotted or tangled puzzles." Dr. Gerlach goes on to explain that, "the anti-cancer activity is found in the knots, formed from linked sulfur molecules that give cyclotides a sharp point that can be used to puncture cancer cells. All too soon, cancer cells evolve resistance, so chemotherapy stops working. Cyclotides can punch pores into resistant breast cancer cells, restoring their susceptibility to chemotherapy."
Brain Chemistry Labs' Executive Director Receives Prestigious Medal from the Garden Club of America
Dr. Paul Cox, Executive Director of the Brain Chemistry Labs, received one of the highest honors bestowed by The Garden Club of America (GCA), the Eloise Payne Luquer Medal for his scientific research related to ALS and Alzheimer's disease. The medal was presented at the GCA's annual meeting in Boston on May 19, 2019. According to GCA, "The Eloise Payne Luquer Medal is awarded for special achievement in the field of botany that may include medical research, the fine arts, or education and was presented with gratitude to a renowned ethnobotanist, consummate scientist, teacher, environmentalist, and activist, Dr. Paul Alan Cox. His compassion combined with his rigorous scientific methods are improving our world."
GCA awards up to 10 National Medals a year to "nationally and internationally recognized leaders in their fields of study or achievement" and describes the medal winners as "visionaries all, passionate and influential, these men, women, and organizations have left a profound and lasting impact on the issues that are most important to the Garden Club of America."
Brain Chemistry Labs focus on Florida blooms.
August 15, 2018, Jackson, WY: Massive cyanobacterial blooms associated with the emergency release of nutrient-laden Lake Okeechobee water down the St. Lucie river in the summer of 2016 exposed Florida residents to a potent toxin called microcystin which is known to cause liver cancer. READ MORE.
Environmental Toxin May Increase Risk of Alzheimer's
Proceedings of the Royal Society: For the first time, scientists have observed brain tangles in an animal model through exposure to environmental toxin.
L-Serine's Potential for ALS Patients
Ogimi Village is Renowned for its Aging Population. We sought to determine if the L-serine content of their diet could account for their neurological health.
L-Serine Safe for ALS Patients
We completed a Phase I ALS trial —to demonstrate the safety of the naturally occurring amino acid, L-serine, in humans—that showed encouraging signs of slowing disease progression among enrolled patients.
Brain Chemistry Labs' Movie Selected for Newport Beach Film Festival
It was a successful world premiere of the documentary Toxic Puzzle, featuring Brain Chemisty Labs' Paul Alan Cox, his team in Jackson Hole and collaborators from around the world. After the screening, the film's director Bo Landin and Paul Cox answered questions in a Q&A. The film was also selected for the Earth Day Film Festival, and has been picked for review at the upcoming IMPACT Docs Awards.
Following the world premiere the film was broadcast in Sweden and Norway, attracting some 600,000 viewers and an interesting live online chat in Sweden and a very active ongoing discussion in social media inNorway. The film can now be streamed or downloaded from multiple online stores like Amazon, iTunes, Google, Microsoft and VUDU.
Dr. Paul Alan Cox Gives TED Talk at Jackson Hole
Paul Alan Cox is a Harvard Ph.D. who has searched for new medicines from plants used by traditional healers in the Pacific and Southeast Asia. For these efforts TIME magazine named him one of 11 "Heroes of Medicine." His efforts in preserving island rain forests were recognized with the Goldman Environmental Prize.
FDA Approves Phases II and IIa Clinical Trial of L-Serine
See links to FDA-approved Phase II clinical trial of L-serine for ALS patients and Phase IIa clinical trial of L-serine for early stage Alzheimer's patients